Rocket Electronic Reshef Fuzes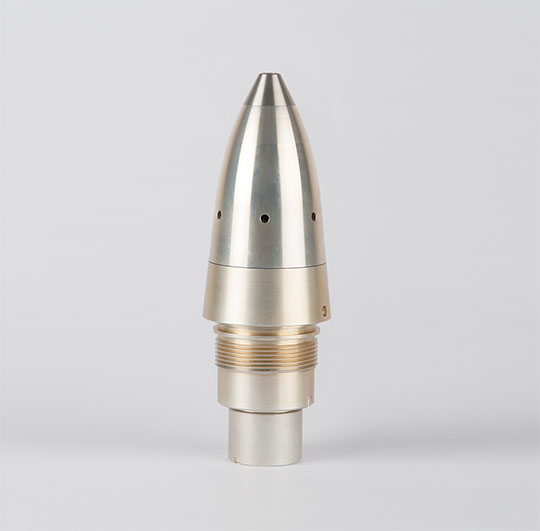 Artillery Rocket Electronic Point Detonating Fuze
The AR176 is an Electronic Point Detonating fuze for artillery
rocket systems that is widely compatible with all calibers.
With artillery rockets having high explosive (HE) warheads; with calibers of 2.75", 110mm – 300mm.
Air driven (turbine) alternator.
Arming of the fuze occurs only after two independent conditions are sensed:
Set back forces for a minimum duration.
Sustained air flow through the fuze.